Sedation Services – with Chris Lefkaditis at the Digital Smile Studio.
Multi Award Winning Cosmetic Dentist & Implantologist

If you are very anxious about any dental procedure, we can provide you with intravenous sedation or IV sedation to make you feel very relaxed and anxiety free
This tends to be the method of choice if you don't want to be aware of the procedure – you "don't want to know"
While you remain conscious, you will be completely relaxed and will be able to communicate with your dentist.
IV sedation is extremely safe.
Our team of trained and caring professionals will monitor you at all times during the sedation process. You can talk with members of our team about your concerns. You will be listened to, so we can care for you in the way that makes you feel most comfortable. At all times our team will be sensitive to your needs during treatment.
Clinicians at the Digital Smile Studio have been Finalist and Winner of the Aesthetic Dentistry Awards 2015, 2016, 2017 – Multiple Implant Related Catagories
What are the advantages of IV Sedation?
The sedative takes effect very quickly, and we can tailor the drug dosage to achieve the level of sedation that is desirable for you and meets your needs.
IV sedatives can also lead to an extreme level of sedation that is deeper, and more intense than other sedation methods.
The sedation drug causes amnesia, which lasts for the procedure, and most patients will remember very little about the procedure under sedation.
The sedation removes any concept of time, and you will normally feel as if you have been treated only for minutes.
The gag reflex is hugely diminished under sedation.
Sedation Services – Direct to Patients OR on Referral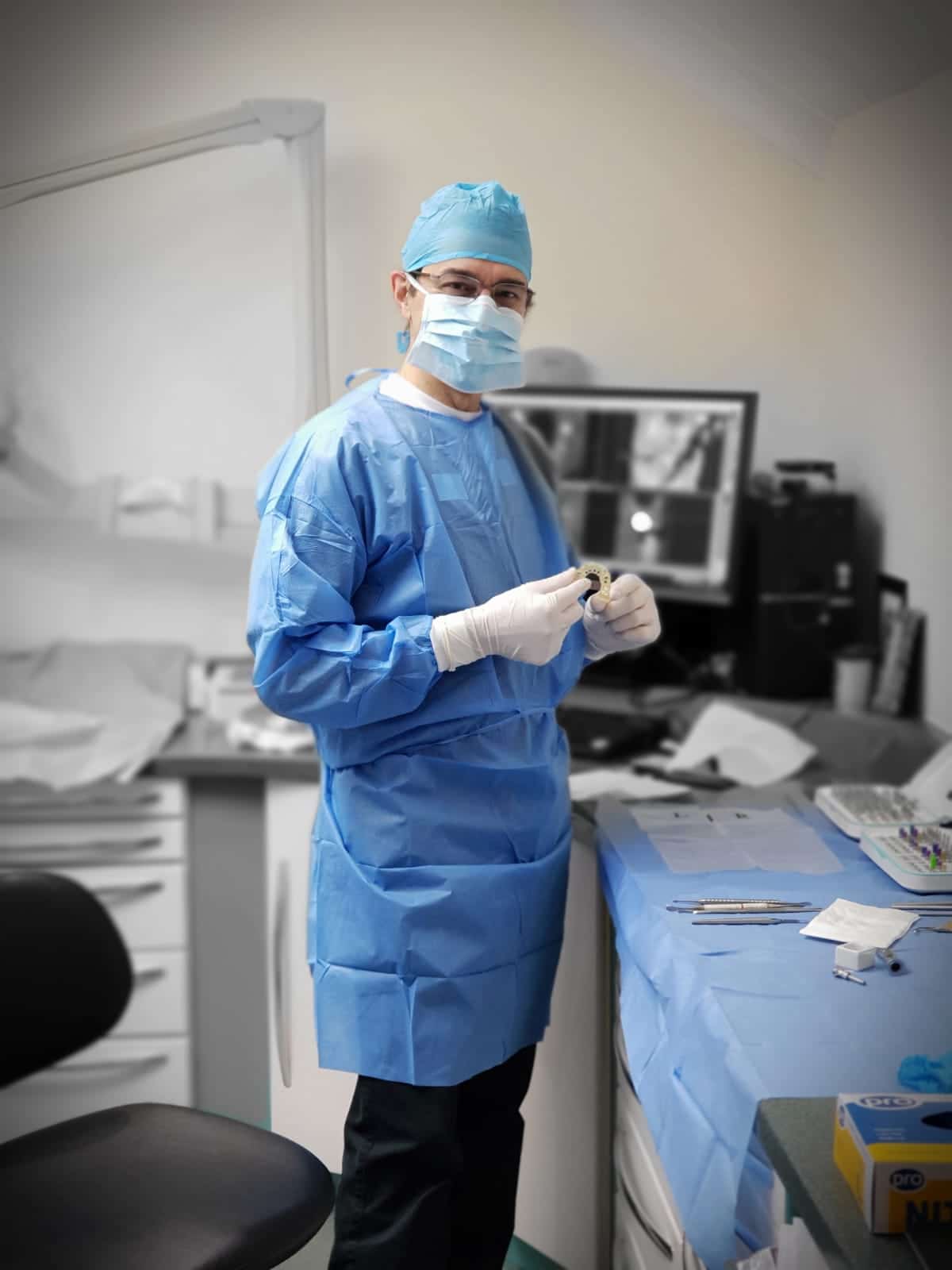 Sedationist & Materials Master
Special Interest in Implantology
BChD BSCDent PgDip(DigDent)
GDC Registration Number: 70508
Many patients feel self-conscious about dental treatment and nervous about visiting the dentist. We offer special care to our anxious patients through sedation to make their appointments more comfortable and relaxing.
With our extensive experience and background in dental general anaesthetics, our dedicated centre can deal with referred patients requiring sedation for either oral surgery or dental implant treatments. We offer inhalation and intravenous sedations, both procedures carrying a very wide margin of safety. The Sedation Centre offers a very high standard of care, and the support staff are all fully trained in emergency and resuscitation procedures.
Do you have any questions about treatment you would like to ask?
Click below to book an appointment, send us an email, or just ask a message! One of our team will be more than happy to help you.