Welcome to Digital Smile Studio
Multi Award Winning Team
Various Awards - Aesthetic Dentistry, Best Practice, Best Team, Best Patient Care 2017-2019
Single Visit Dentistry
We Craft Beautiful Smiles - Same Day
Private Dentist Harley Street
Single Visit Dentistry.
WE CRAFT BEAUTIFUL SMILES – SAME DAY
Our Harley Street Digital Smile Studio has the very latest technology. In fact, our clinic is probably home to the most advanced, cutting edge, technology possible in the World. This allows us to create beautiful crowns, veneers and bridges, within one single visit to the very highest of standards in a short amount of time. One crown can in most cases be provided in under one hour.
Call Us – 020 7935 8811
"Utterly brilliant dentist would never go anywhere else!"

S. Wilson

Patient
"Cool dentist with a young and fresh feel but still holding true to old fashion values. That's something money cannot buy!"

P. Crompton

Patient
"Easily the best dentist I have ever visited. Such a lovely group. What more do you need?"

C. McHenry

Patient
"Perfect friendly environment. Very fair prices for extremely professional service that goes the extra mile."

L. Tiffany

Patient
"Wow what an advanced surgery! Everything is so swish and new. Thanks for putting my mind at ease."

G. Stafford

Patient
"Put me at ease from the moment I walked in. Great service."

C. Swain

Patient
"Highly recommend him and many many thanks for your all support."

A. Quabe

Patient
"One of the best experience of my life, loved it!!"

F. Shahzaad

Patient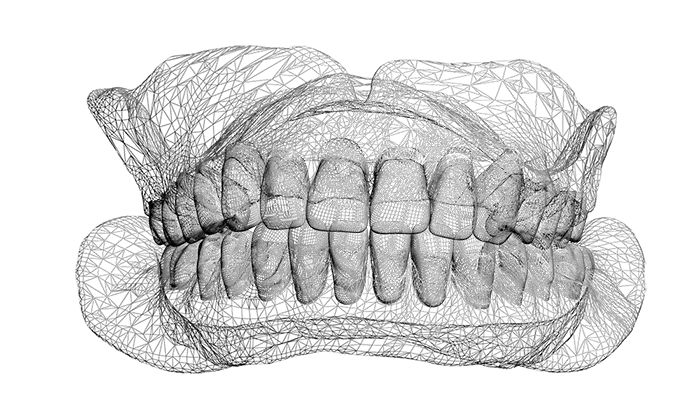 Why Digital?
SAME DAY TREATMENT
With the busy lives we lead, time is precious. One of the main benefits of the technologies we use is the ability to create, prepare and produce the veneers/crowns or bridges in just one appointment.
The Four Professors work in a fully computerised dental environment. This enables you as a patient to have impression free digital models made of your existing smile, which Adam then uses with a professional photography set up to create a new smile virtually. After 3D printing your new smile, you will then have a copy of this placed over the top of your existing teeth as a smile "test drive" to make sure you're entirely happy with the end result BEFORE you have had anything done in the mouth.
Call Us – 020 7935 8811
Same Day Digital Smile Makeover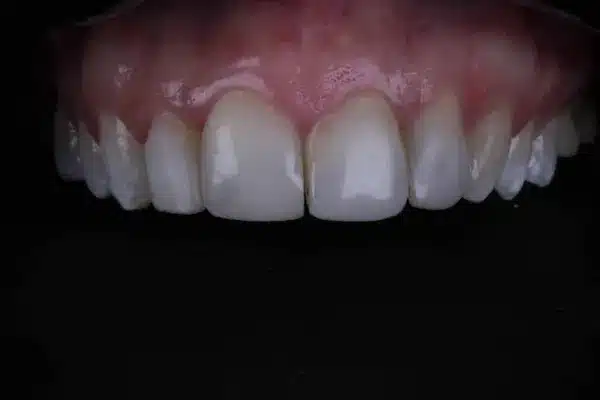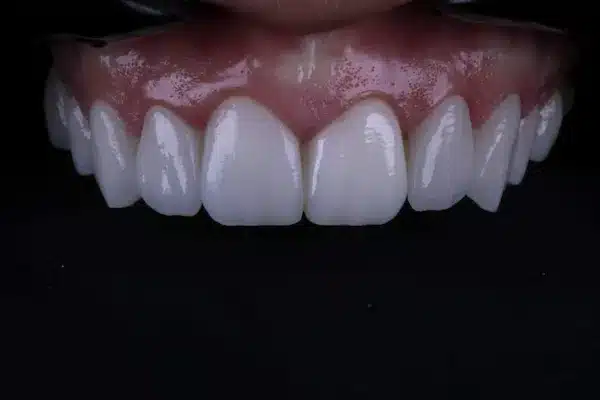 Same Day Smile Makeover & Bridge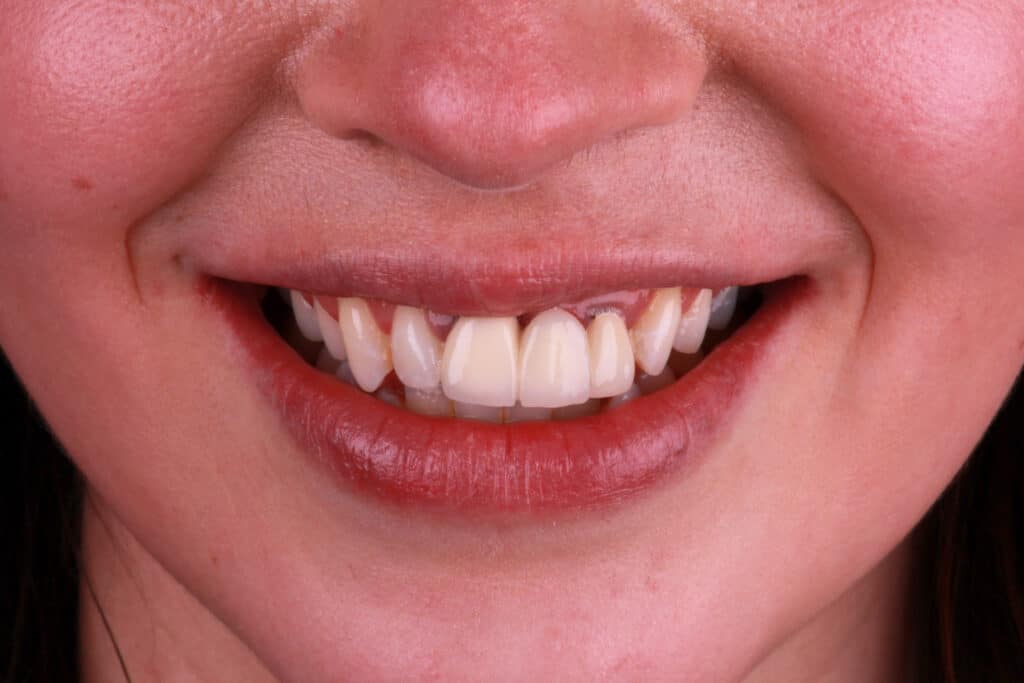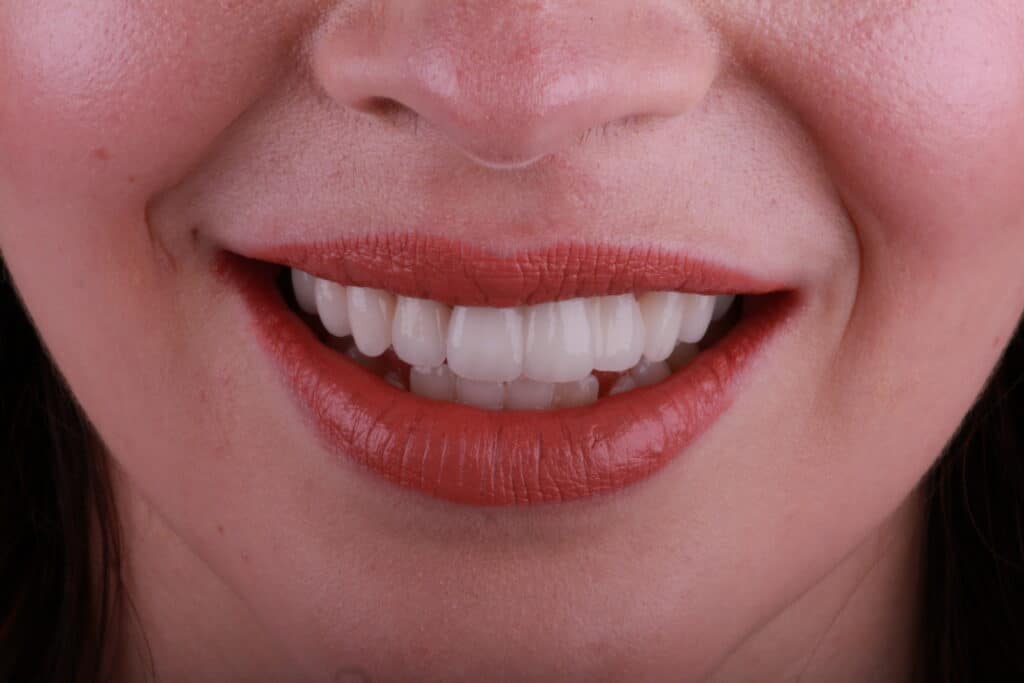 Take a look at the range of cosmetic, restorative and preventive dental treatments we offer in-practice at Digital Smile Studio.
View services
Book up to 3 months in advance. We accept bookings for; New Patients, Regular Patients, Dentist Referrals or Consultations.
Book online
Our whole team has an honest and caring approach. Please feel free to come in and discuss your needs and we'll be happy to help!
Meet our team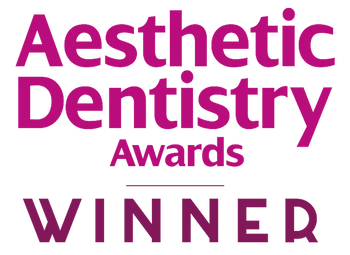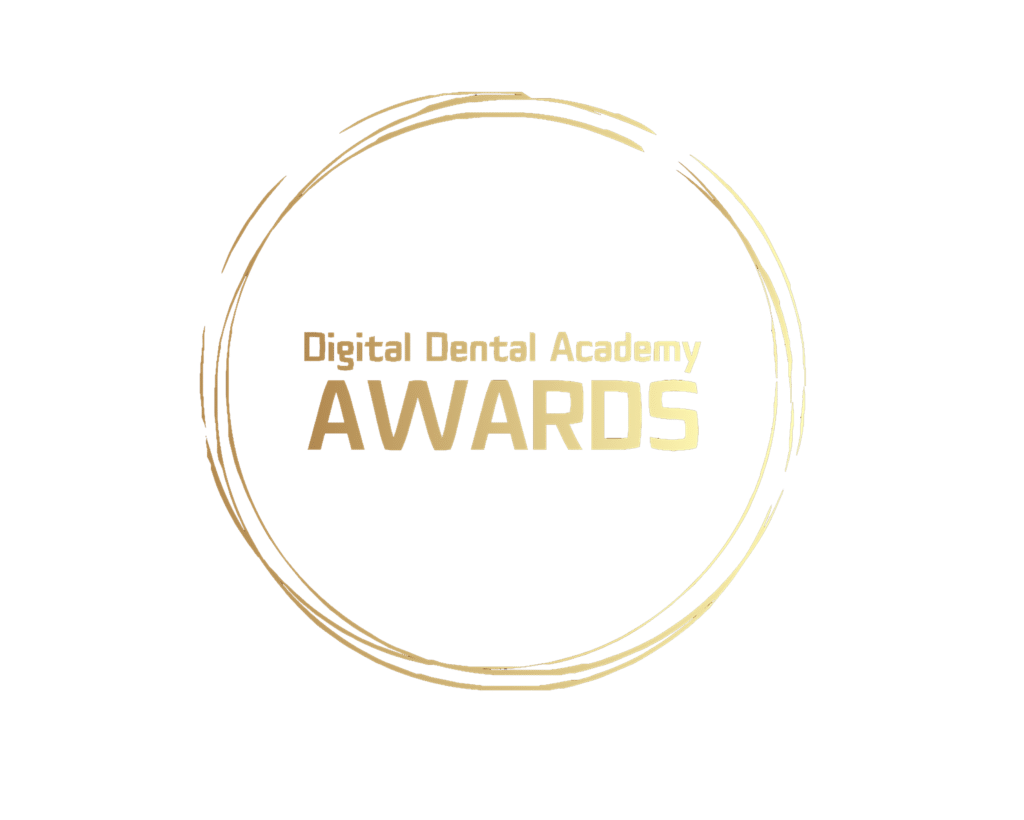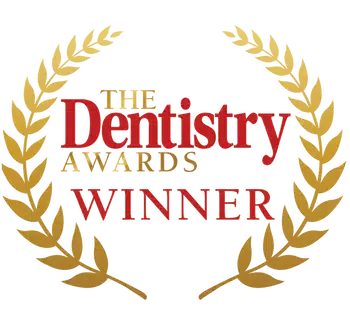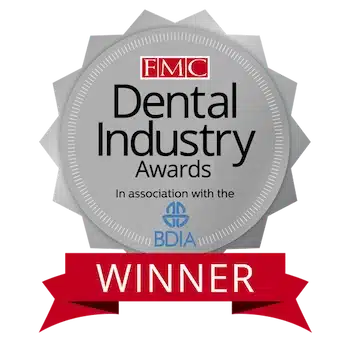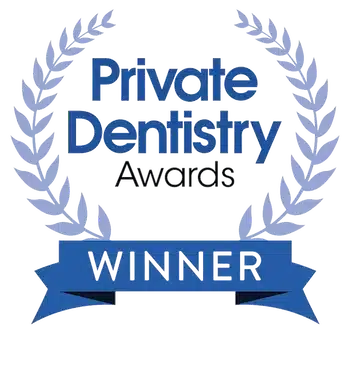 Find us
Digital Smile Studio
128 Harley Street
London W1 7JT
Opening hours
Mon 8:00am-8:00pm
Tues 8:00am-8:00pm
Wed 8:00am-8:00pm
Thurs 8:00am-8:00pm
Frid 8:00am-8:00pm
Sat Contact us
Sun Contact us