Multi Award Winning Cosmetic Dentists, Orthodontist & Implantologist

The Four Professors work in a fully computerised dental environment. This enables you as a patient to have impression free digital models made of your existing smile, which Adam then uses with a professional photography set up to create a new smile virtually. After 3D printing your new smile, you will then have a copy of this placed over the top of your existing teeth as a smile "test drive" to make sure you're entirely happy with the end result BEFORE you have had anything done in the mouth.
Winners in the Aesthetic Dentistry Awards 2015 + 2017 
Cerec Same Day Restorations
If you need a dental restoration quickly, make an appointment at Digital Smile Studio to discuss CEREC treatments.
CEREC same-day restorations have revolutionised the way dentists create and fit crowns, veneers, inlays and onlays. Unlike regular restoration procedures, which require patients to go through the awkward process of dental impressions, then wait weeks while their fitting is engineered, CEREC brings the whole process in-house. Digital scanning replaces impressions 'gloop' to create an accurate 3D image of your new tooth. This is milled from ceramic in a CEREC machine, then fitted by your dentist – all in one, easy appointment at Digital Smile Studio.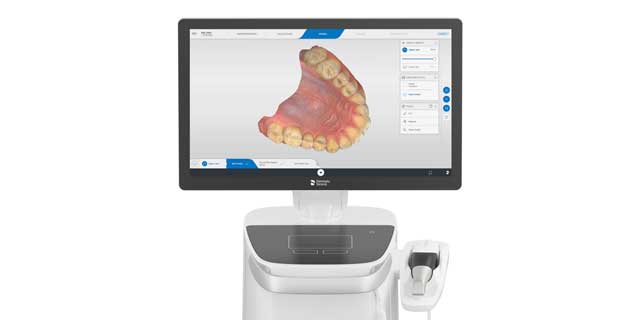 CEREC restorations are:
Quick. Only one session at the dentist is required – which means fewer injections and no temporary fittings
Mess-free. No impressions are needed – say goodbye to dental 'gloop'!
High-tech. Digital imaging offers the most accurate and comfortable restoration yet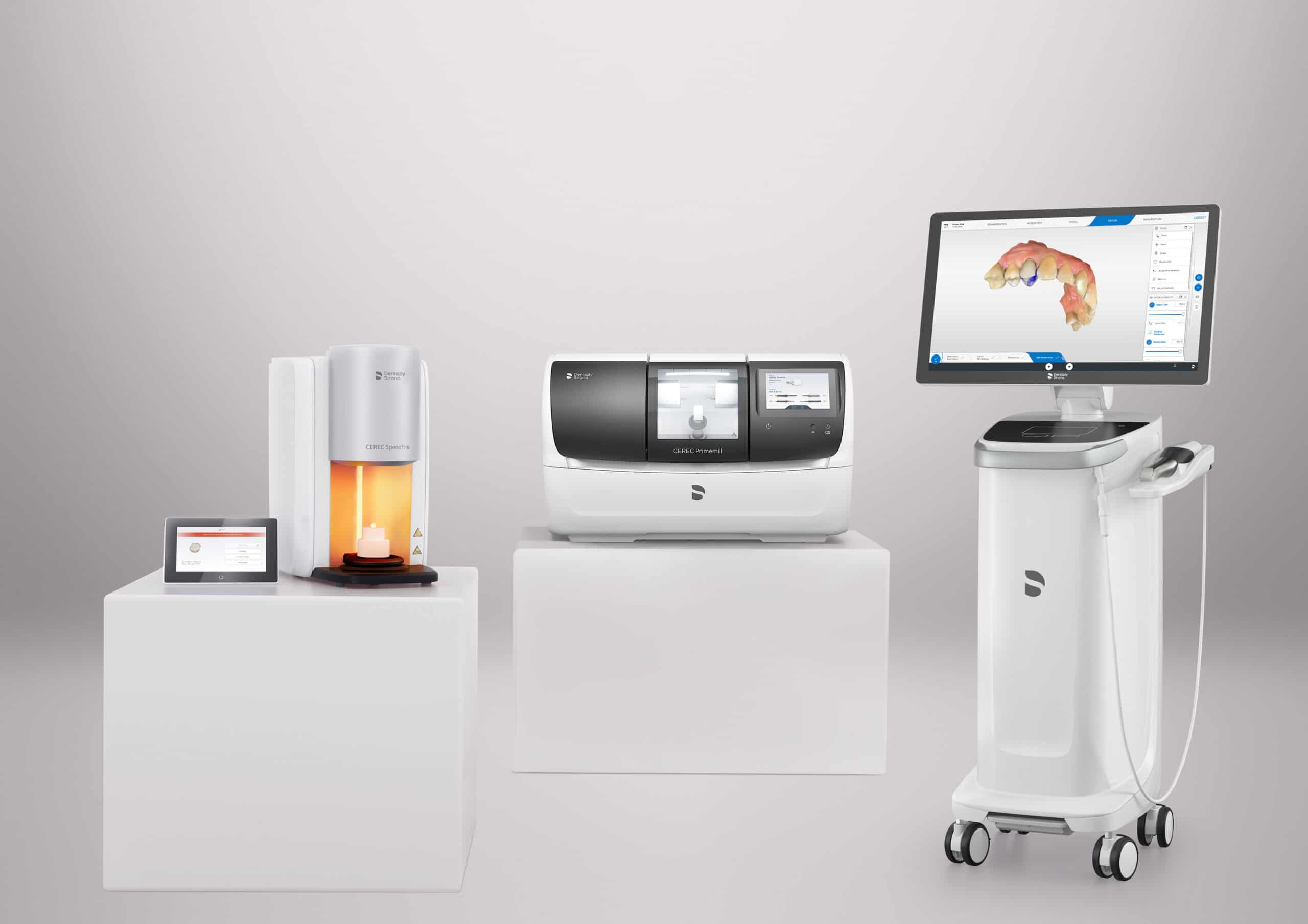 CEREC (CEramic REConstruction) was conceived back in the 1980s, but it is only in recent years, thanks to advancements in digital technology, that the system has become truly groundbreaking, allowing dentists to create ceramic fittings with unrivalled accuracy and speed.
With CEREC your crown, veneer, inlay or onlay can be made and fitted at your chairside. In place of messy dental impressions, clean and painless digital mapping is used to gather accurate information on your tooth situation and render a 3D image of your restoration. This information is then sent wirelessly to the in-house CEREC milling machine, which uses diamond technology to fashion your fitting from colour-matched ceramic – typically in around 10 minutes. Your dentist will then add finishing touches by hand before cementing or bonding your fitting in place.
CEREC's ceramic fittings have an excellent success rate and can last for more than a decade if properly looked after. Studies have shown that CEREC fittings also last, on average, significantly longer than gold, amalgam and lab-manufactured ceramic fittings.
Do you have any questions about treatment you would like to ask?
Click below to book an appointment, send us an email, or just ask a message! One of our team will be more than happy to help you.